Image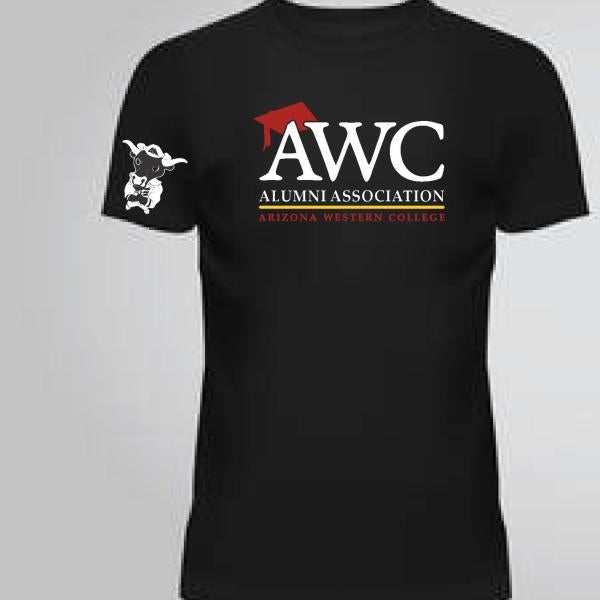 Alumni Association T-shirt
Sizes: S, M, L, XL, 3XL
Please note the size you'd like in comment box.
People may pick up their shirts at the AWC Foundation office Mon, Tues, Thurs from 8:00 am to 4:00 pm.
Shirts will be $15 up until May 6. As of May 7, the price will go up to $20.
If you have any questions, email us at foundation@azwestern.edu or call us at (928) 344-1720.