AWC Foundation
Donors
Donors play a vital role in supporting the academic future of students. By providing scholarships and other forms of financial aid, donors help students access higher education and achieve their academic goals.
The AWC Foundation works to strengthen educational opportunities in our community by raising funds for scholarships, programs, and capital projects at AWC.
Our donors understand the importance of their generosity. Besides tax credits, donors have a personal connection to our cause. A thoughtful way of remembering someone special and creating a living legacy is by making a gift to the Foundation in honor, or in memory, of an individual. Memorial gifts can include a scholarship in the name of the person, or a room or building dedication.
Don't take our word for it, hear it from our donors!
Bridget's Gift

Established in honor of Yuma native, inspiration, and massage therapist Bridget Martinez, the Bridget's Gift Massage Therapy Scholarship is awarded to an AWC student who has been accepted in the AWC Licensed Massage Therapy Program.  In honor of her determination, positive attitude, and humor, this scholarship seeks to encourage and promote wellness and resource awareness in our community.
"This college, in the middle of a rural area, on the US-Mexico border, is changing the lives of its students. It's changing the trajectory of their families. It's creating the conditions where entire communities can thrive. AWC Foundation is the rising tide helping people meet their potential and live out their dreams."
Lori Stofft
Executive Director of the AWC Foundation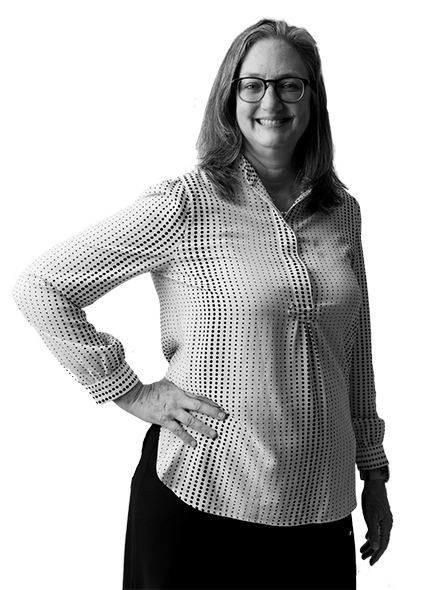 Frequently Asked Questions
The minimum to establish an endowed scholarship fund is $10,000.
An endowment is way of investing that ensures your gift is a permanent source of funding that makes fulfilling the scholarship's purpose possible, forever. The principal of the endowment is never spent and can grow over time. Interest earnings are used to make annual scholarship awards.
The average award is $500/semester. Scholarship award amounts vary depending on the size of the fund, the number of qualified applicants, and the criteria of the fund.