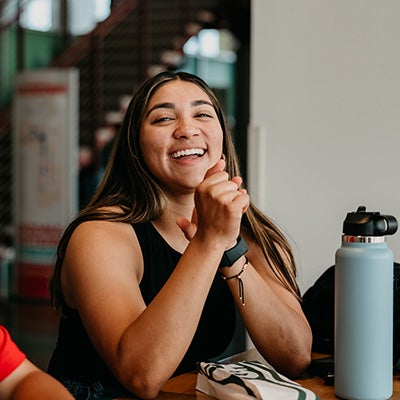 AWC Foundation
Scholarships
Scholarships help students reach their academic goals. Scholarships also recognize students' talents, achievements, and potential, and can open up new opportunities for them. By applying for scholarships, students can invest in their future and make a positive difference in their communities.
Upcoming Scholarship Dates/Events
Choose an option below to get started with scholarships!
If you need further assistance, the resources below should help provide additional information or put you in contact with the right people.
Scholarships
Worried about the cost of college? We know it's expensive. By starting your degree at AWC, you've already lowered the cost of your degree. Further decrease your student loans by applying for available scholarships.
Financial Aid
Our goal in the AWC Financial Aid Office is to attempt to meet the full need of all eligible students by packaging (combining) funds from various sources, including institutional and non-institutional funds.
Student Success Center
Whether you are beginning your first semester of college or have been attending for a while, the SSC has something to offer you. We provide a variety of support services including tutors, resources, and workshops.
Frequently Asked Questions