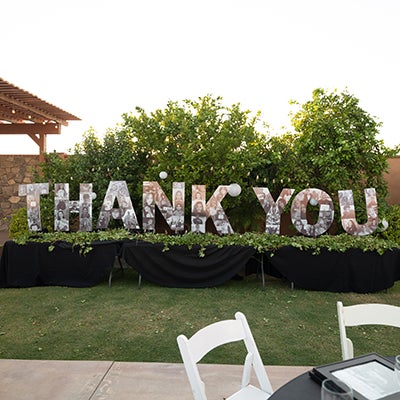 AWC Foundation
Join Us.
The AWC Foundation works to strengthen educational opportunities in our community by raising funds for scholarships, programs and capital projects at AWC. 
Your gift to the AWC Foundation allows you to support the causes you care about most and to make a real difference in our community.  We believe that education is the most important and sustainable resource for individual empowerment, community advancement, and poverty alleviation. Your gift is a lasting legacy for our community's future.  We are all stakeholders in that legacy. Join us today in helping secure this legacy! 
You can donate to any of our over 150 existing scholarships, programs or capital campaigns online and via checks. Join us today!
Payroll Deductions: AWC employees may sign up to make continuing contributions to scholarships, programs and capital projects at any time throughout the year. It only takes giving up 2 Starbucks a month to make a difference to our AWC community.
Endowments and Legacy Donations: A thoughtful way of remembering someone special is to create a living legacy by making a gift to the Foundation in honor, or in memory, of an individual by endowing a scholarship. An endowed fund starts at $10,000.
Wills and Trusts: You can include the AWC Foundation in your will or trust, including living trusts and charitable remainder trusts.
Stocks and Securities: A gift of stock or securities (stocks, bonds and mutual funds) typically involve publicly traded shares, such as those traded on the major exchanges or over the counter, as well as most mutual funds. Your gift of securities can provide you with significant tax and financial benefits.
We also accept donations to support the many academic programs at AWC. For instance, we accept donations of used cars, equipment, etc. Contact us so we can help you determine if a donation to a specific program makes sense for you.