AWC Foundation
Shop
Welcome to the Foundation Shop! Here you can find a variety of products that showcase your pride and passion for the college. By shopping with us, you are also supporting the foundation's mission to provide scholarships, grants, and other opportunities for students. Thank you for your generosity and loyalty.
Image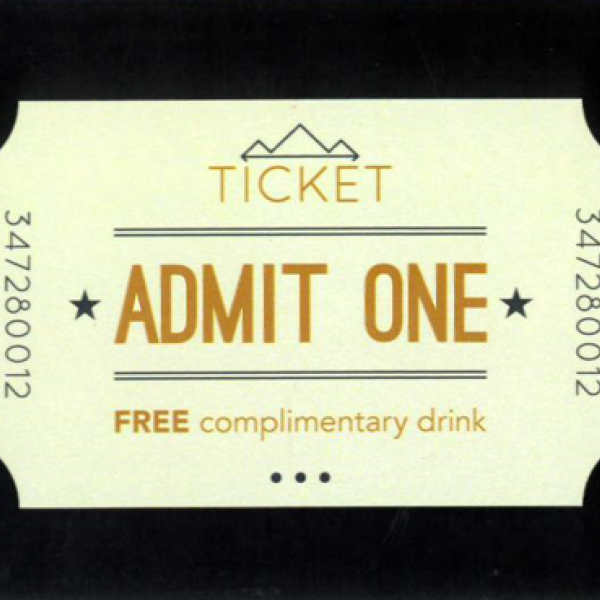 Image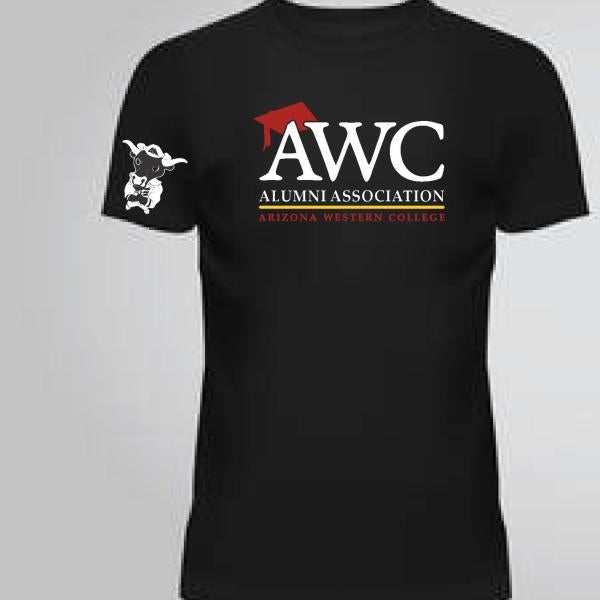 Sizes: S, M, L, XL, 3XL
Please note the size you'd like in comment box.
People may pick up their shirts at the AWC Foundation office Mon, Tues, Thurs from 8:00 am to 4:00 pm.
Shirts will be $15 up until May 6. As of May 7, the price will go up to $20.
View Item