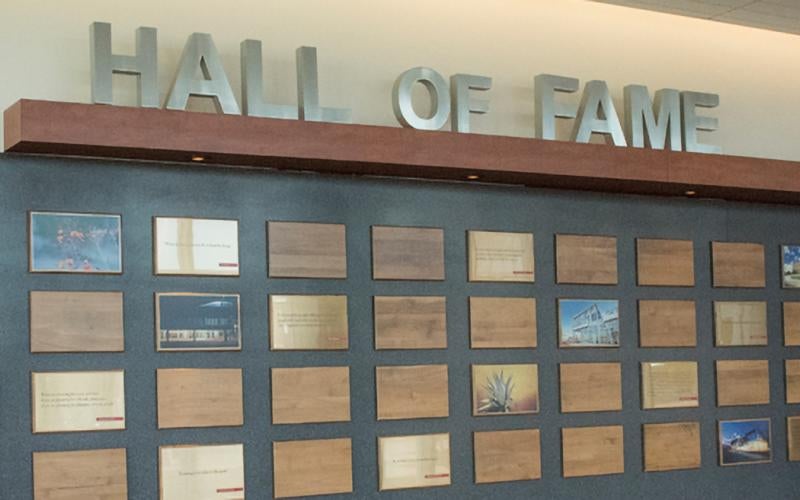 2017 AWC Hall of Fame Award Nominations
February 8, 2017
---
Arizona Western College is seeking nominations for the 2017 AWC Hall of Fame Award.
The AWC Hall of Fame Award Criteria encourages a broad range of nominees who have made a significant contribution to the mission of the college, or distinguished themselves in service to the larger world.
For more information, contact Renee Smith
(928) 344-1723 or renee.smith@azwestern.edu
Nominations will be accepted in four categories:
Student
One who has brought recognition and prominence to AWC by achieving outstanding success in their career.

Faculty or Staff
One who has made a major contribution to the college or the community, either through a body of work, one time event, award, or accomplishment.

Teams
Teams who have won a state and/or national championship.

Community Member
One who actively supported the college or the mission of higher education in the greater Yuma/La Paz region.
Nominations can be submitted online until March 13th.
Visit www.azwestern.edu/halloffame for more information.