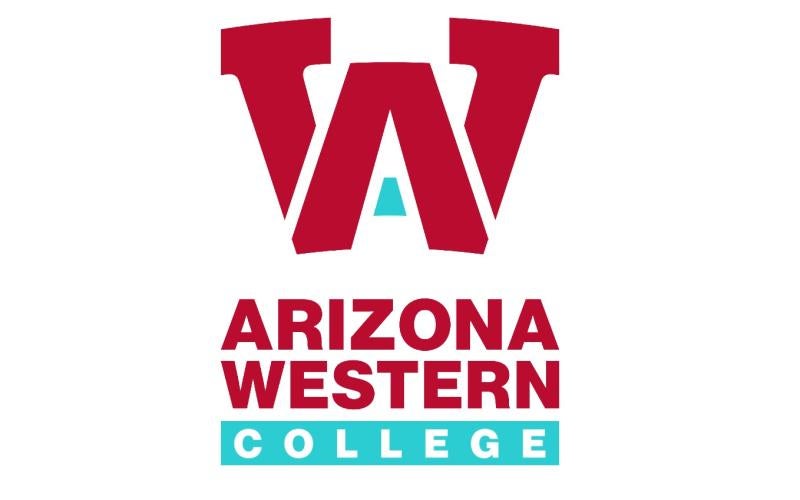 Fifteen AWC Students to be honored by Mexican Consulate with IME Becas awards
July 14, 2022
---
Yuma, AZ (July 14, 2022) – This Tuesday, July 19, the AWC Foundation and The Consulate of Mexico will award $15,000 in scholarships to benefit 15 students. The public is invited.
Attendees at the Tuesday 11:00am ceremony will hear from students as well as Mexican Consul Jose Antonio Larios, who administers the program for the Government of Mexico. The IME (Institute of Mexicans Abroad) Becas (Scholarships) is a program of the Government of Mexico that seeks to expand educational opportunities for Mexican students and those of Mexican origin living in the U.S. The fellowship program specifically aims to help low-income students earn their college degree. 
The program began in 2016 and with this year's awardees will have distributed $103,000 to 114 students. The program requires a 100% match from local donors, and this year both Foothills Bank and AWC Hall of Fame honoree Arnold Trujillo have contributed. The Foundation has raised nearly 70% of the required matching funds to date.  
AWC Foundation Development Manager Gladys Anaya has worked on the program since inception and is gratified by the large impact the program has had on AWC students.  
"Students who already demonstrate drive, and want to get ahead, this is a critical boost of resources and confidence. It will change their life, and their family's future, and impact their entire community. I'm grateful for the partnership with the Consul, and with local donors," Anaya said. 
Each $1,000 scholarship is split between Fall and Spring semesters, so student support is sustainable for the year. Selected students come from a wide range of academic programs this year, including Nursing, Administration of Justice, Radiologic Technology and Engineering. 
Donors who would like to contribute to the IME Becas program can donate securely online at https://foundation.azwestern.edu/give-online under "IME Institute of Mexicans Abroad," or by calling Gladys Anaya at (928) 317-7620 or gladys.anaya@azwestern.edu.  
IF YOU GO:
AWC Foundation IME Becas Award Ceremony
Tuesday, July 19, 11:00 am
AWC Academic Library new classroom
Contact:
Gladys Anaya
Development Manager
Arizona Western College Foundation
gladys.anaya@azwestern.edu
(928) 314-9594