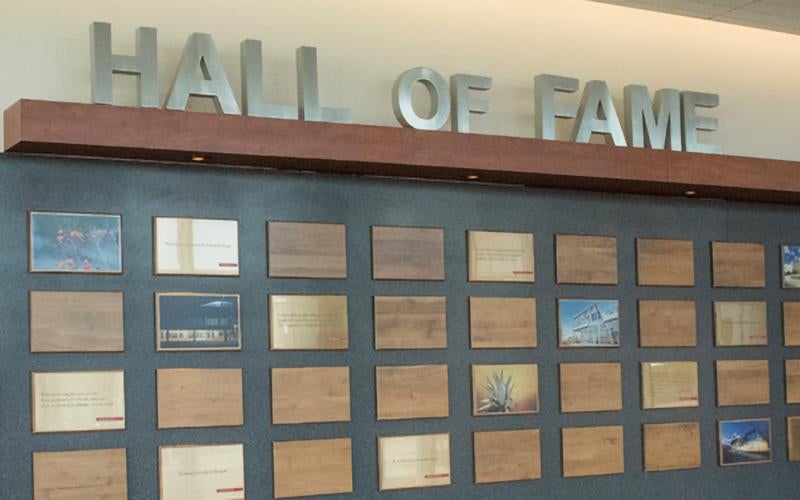 2018 AWC Hall of Fame Award Nominations
January 18, 2018
---
Arizona Western College is seeking nominations to the 2018 AWC Hall of Fame. Installed in 2013, the AWC Hall of Fame currently has 8 honorees, including our 2017 inductees, Bengie Molina and Lynne Pancrazi.
Nominees will have made a significant contribution to the mission of the college, or distinguished themselves in service to the larger world. Nominations will be accepted in four categories: Student (eligible after 3 years of separation from AWC), Faculty or Staff (eligible 3 years after separation or after 10 years of active service), Teams (academic or athletic teams who win a state or national championship), and Community Member (eligible after three years of distinguished support or service to AWC).
Nominations can be submitted online until March 15. Visit www.azwestern.edu/halloffame for more information.